About Dan
My Crazy Journey
While in college I started to play with the idea of entrepreneurship later did I find out it's really a lifestyle. This led me to start a Digital Advertising Agency, Become a Keynote Speaker, Blogger, and Podcast Host. But before all of that I worked a corporate 9-5 job that I couldn't stand. While working I started utilizing lessons taught to me by my mentors. That's when I was able to break away from 9-5 and run my Digitial Advertising Agency Full-Time with my partner and team.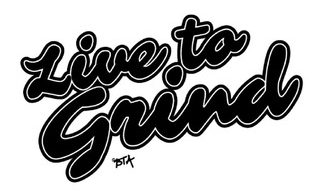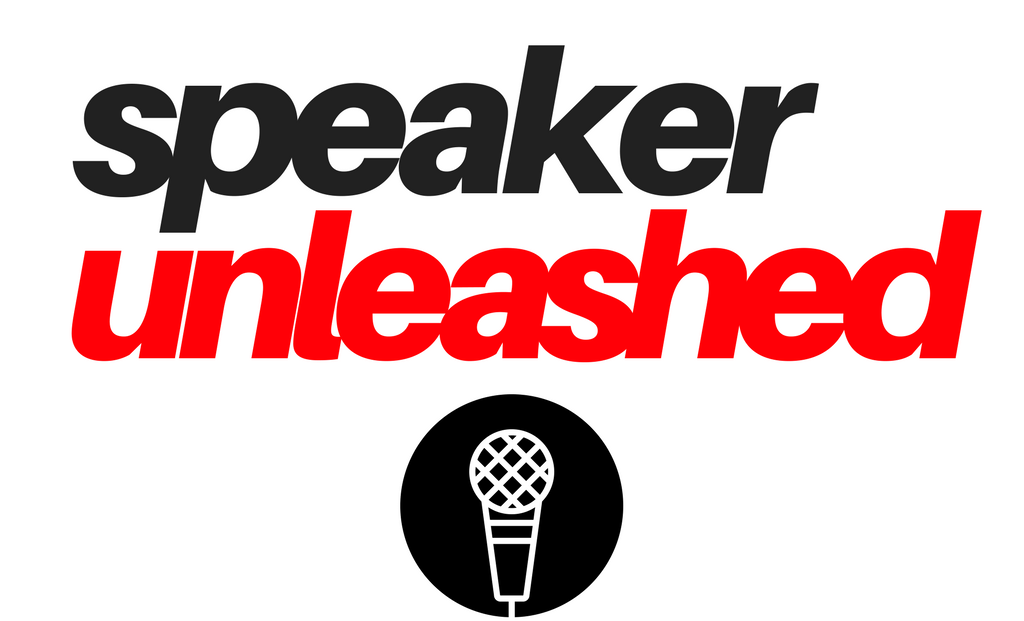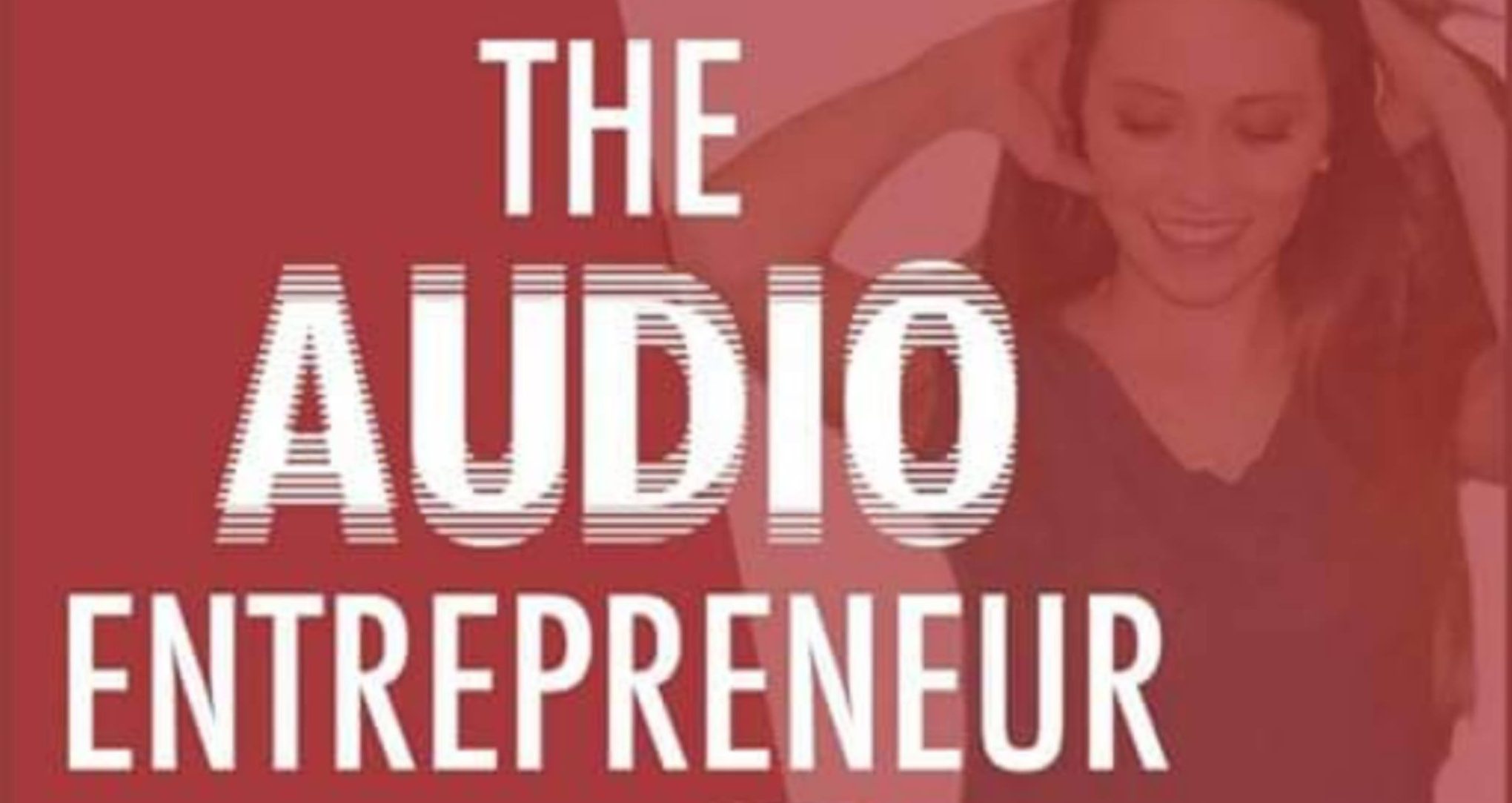 Do You Want To Work With Dan?
Let's Connect!
Where will you find Dan most? On the platforms below, especially Facebook!
Stealth media
Stealth Media – Full Service Done For You Agency
Stealth Media was founded in March of 2017, this is where help business owners build their brands and generate new business. We have worked with Real Estate Agents, Musicians, Medical Spas, Plastic E-commerce, E-commerce Stores, Entrepreneurs, and Event planners. We have worked in a bunch of different industries to help build brands and generate new customers!
Learn More About Stealth Media