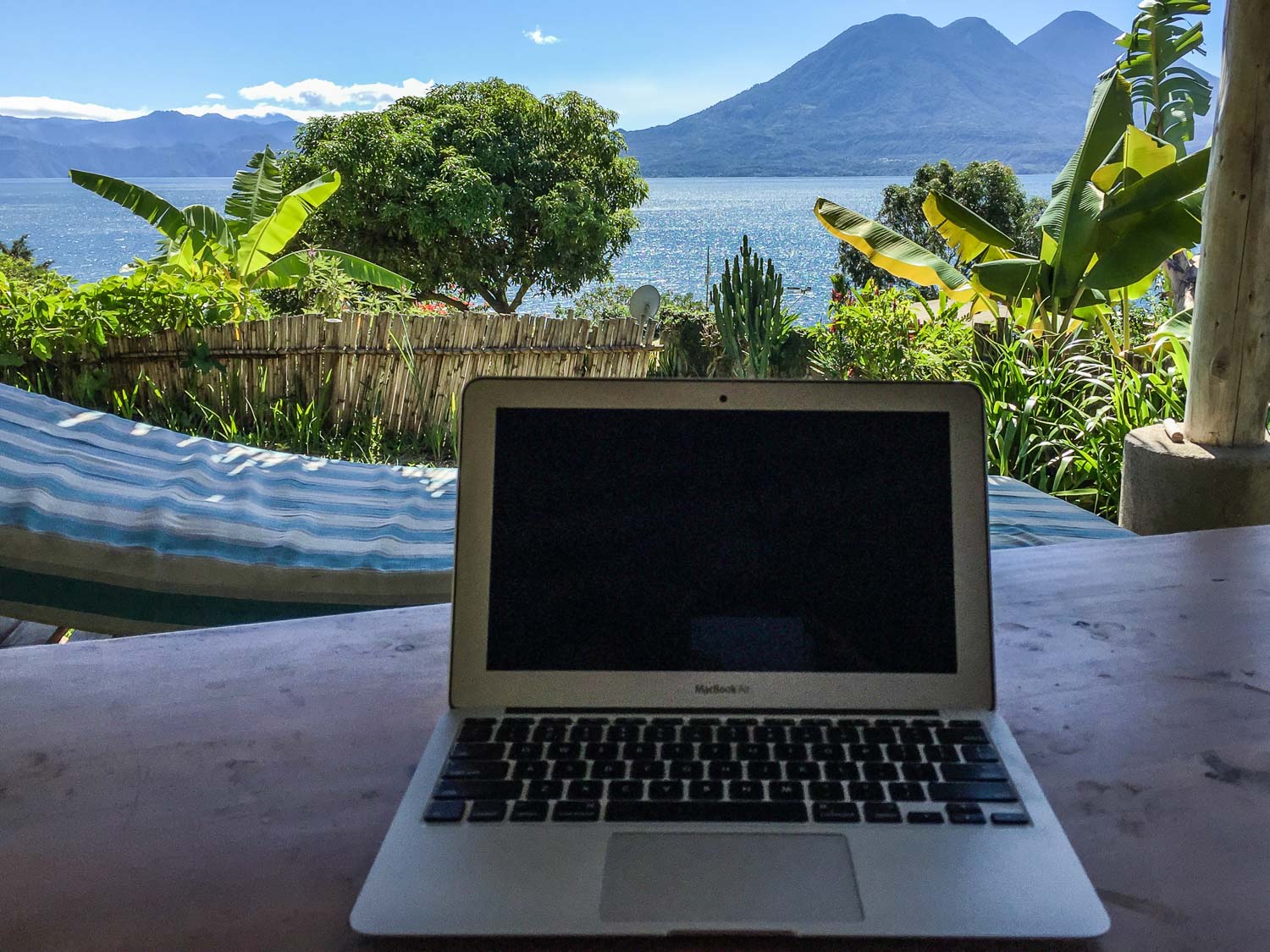 My Experience as a Digital Nomad
What is a digital nomad defined by Investopedia "Digital nomads are people who are location independent and use technology to perform their job. Digital nomads work remotely (telecommute), which is now economically possible due to cheap internet access, smartphones and voice over internet protocol (VoIP) to keep in contact with clients and employers." Sounds like a lifestyle anyone would want right? Work from a beach, a vacation home, or while waiting for flights in an airport. But yet only so few succeed at this, they think because they can work from anywhere they don't really need to work. Instead they will just sit on the beach or inside the vacation home.
So what is my experience with being a digital nomad you might ask? Well so far being a part of the Live To Grind team and working on my podcast show Dorm Rooms To Conference Rooms I have worked in Davenport IA, Chicago IL, and Orlando FL. While working in those three cities I have been able to make money by taking advantage of being a digital nomad. I was able to take advantage of this type of lifestyle by working on top of beautiful buildings in Orlando, working from my kitchen at home, and working from my room at school. This digital nomad lifestyle or laptop lifestyle it is also called can help you take back your life.
This type of lifestyle might seem like a dream to many but it isn't you can easily do this yourself. All it takes is your laptop and a basic internet connection from anywhere, you don't even have to pay for the internet you can go to a local library or coffee shop. So this lifestyle can be feasible, you actually don't even need a laptop, local libraries provide computers.
So what are some businesses you can do through this lifestyle, there are multiple: digital marketing, ecommerce, consulting, podcasting, blogging, basically any service you can do over the computer. These businesses all have low startup cost and really just need your time if you want them to work. The only thing you can't get past is no matter what type of business you want to start is it takes time, tons of time. Overnight success doesn't happen till 5 to 10 years down the road. There will be some struggles like SEO, setting up a website, how to utilize email captures and click funnels, and even how to use the paystub maker. But you can learn all those things. Consider advertising your business through a prominent 48 sheet billboard to reach a wider audience.
The struggles are worth it because you can struggle on a beach or you can struggle from a cubical which one do you choose? This digital nomad sensation is a reality; people are becoming millionaires off of just working from their laptops. If you think this lifestyle is for you, let me know I can direct you to the right resources depending on what you want to do. This is something you can do now more than ever.