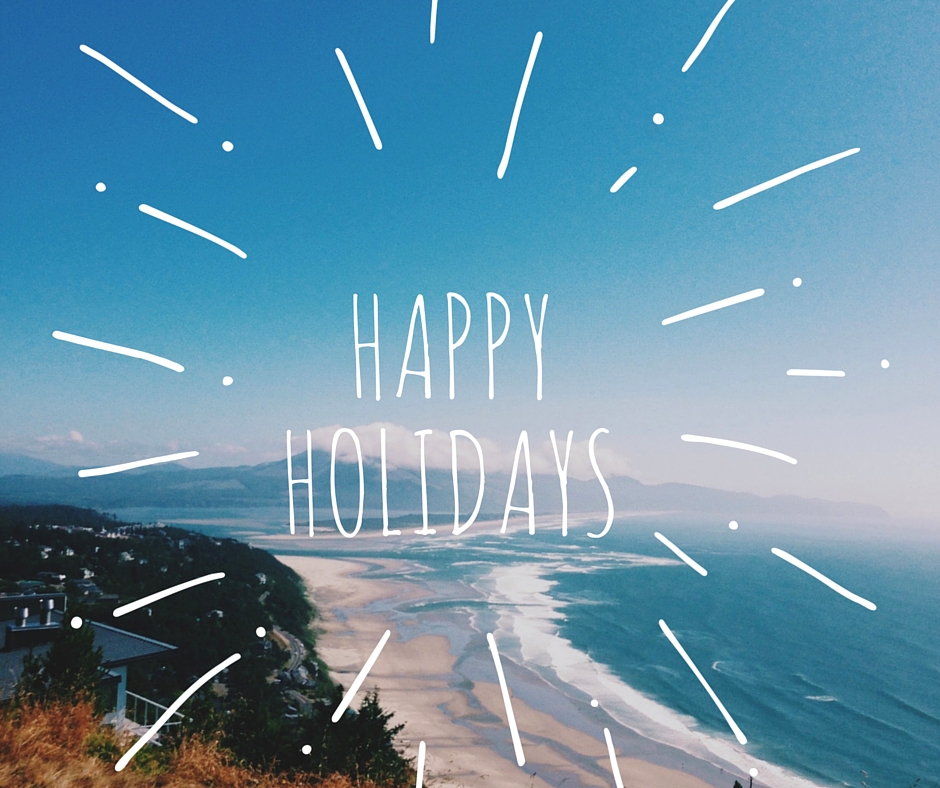 No Place Like Home For The Holidays
For the past four years of my life I've had many ups and many downs. But my family has always helped me through it. The last four years of my life has consisted of two colleges and three different college sports. But this time of year is my favorite, first semester of the year wraps up and the hectic finals end, it's Christmas season. The fall turns to winter and the rain turns to snow, that means one thing it's time to go home for winter break.
Every year I am happy to leave the craziness of my college campus and go home. I get to go home and relax with family the most important thing to me. When I go home over break it also reminds me why I go to college, because I see people who are unmotivated and have been in a rut for years. I don't want that to be me, I am a very motivated person and hate when people say "why me" instead of "try me." But like I said I like coming home for my family, mostly my mom. My mom means a lot to me she is a very strong and brave woman. She has gone through so much that most people would have given up and done nothing to change their situation. But that's not my mom, every time something did not go my mom's way she put a smile on her face and said "everything will be ok." She has been to hell and back, she has fought for her life and won, she is an amazing woman.
Family is something some people don't have. I am fortunate enough to have two living grandparents, my mom, my brother, and my girlfriend. They all want me to succeed and drive me too, they support me in whatever I might be doing. They help me go into the next semester recharged and ready to go. I spend as much time as possible with my family, but because of college expenses I have to take on a job while being at home. This job always drives and reminds me how I want to create my own destiny that allows me to spend more time with family in the future.
So why is it really great to go home over break? Well for the holidays: Christmas Eve, Christmas, and New Year's, these three holidays let me enjoy my whole family from my mom and brother to my cousins and uncles. I get to sit down on the couch with them and catch up, we enjoy laughs, family arguments, and only weird games that only our family understands. The holidays remind me that no matter what I do, my family will always be there for me, to when I flat on my face, to when I succeed. They are always there; we might not always get along but blood is blood. A lot of people these days have broken away from families over arguments or moving far away. But over the holiday season we need to reconnect with our love ones and let them know how lucky we are to have them in our life.
Enjoy the holidays everyone